TEACHER EXPERIENCE IMPROVEMENT
Our unique teacher experience improvement method works to improve how teachers view their important work. This gives them a voice with a systematic, transparent, and repeatable process that compels other stakeholders in student success to listens to that voice.
There is no teacher evaluation component to this process. The measures of success are improvement to teacher happiness and engagement.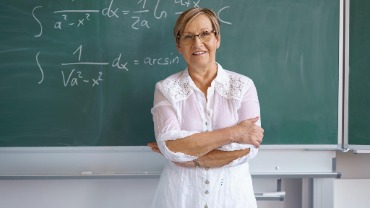 Improved teacher experience leads to an increase in student achievement

Benefits of teacher experience improvement

For teachers:
Improved job satisfaction
No teacher evaluation component
Promotes dialogue, transparency and open communication with building leadership and central office
For students:
Increased student engagement
Increased reading and math achievement
Increased student hope for the future
For school district central office administration:
Reduced teacher turnover
Reduced turnover cost
Improved relations with teachers and teachers union